Tuga's Project is Underway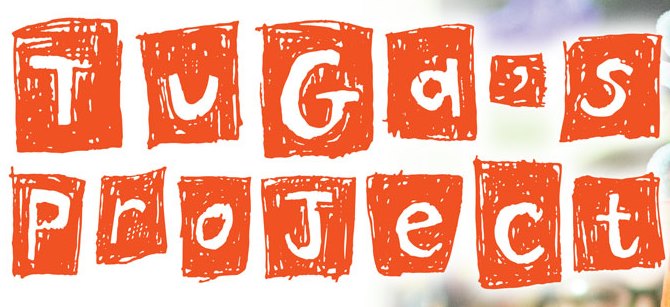 For the month of May, 36 KFC restaurants in Missouri, Arkansas, and the Memphis area along with 25 businesses in the NEA region will be participating in Tuga's Project.  Through this fundraising event, customers at participating businesses can make a $1 donation to the foundation's NEA Baptist Center for Good Grief.  Through their donation, they will be helping the center provide free bereavement services to anyone dealing with the loss of a family member or friend.  Since the center opened in October of 2017, over 275 individuals ranging in ages from 4 to 86 have been helped on their grief journey through individual counseling sessions and support groups.
Tuga's Project is the brainchild of Chris and Kim Fowler who own and operate over 90 KFC and Taco Bell restaurants throughout six states.  The couple have generously supported the Grief Center since its opening and created this project to help raise funds for the center and increase awareness for the center's free services.  You can read more about the Fowler's involvement in the latest addition of Premiere magazine.
Please take time this month to stop by one of the businesses listed below and donate a $1 to Tuga's Project and thank them for their support of this great cause.  If you would like your business to be a part of this project, contact Robbie Johnson at robbie.johnson@bmhcc.org or (870) 936-8479.  If you would like to read more about Tuga and this project please visit our website at https://neabaptistfoundation.org/home/tugas-project/.
Participating Business:
36 KFC restaurants in Missouri, Arkansas, and Memphis, NEA Baptist Clinics, Gamble Home, Ashley Home Store in Blytheville, Lazzari Italian Oven, Sonic Drive In Paragould Bono and Hilltop, Lost Pizza, Mocha Joe's, Truck Patch, San Francisco Bread, Hijinx, Firehouse Subs, Shadrach's, Christie McNeill Dance, Healthwear, Interstate Battery, Nirvana Yoga, , Woodsprings Pharmacy, Food Giant Pharmacy, Hilltop Market Pharmacy, Bono Family Pharmacy, Studio J, Fizz Facial, Life Strategies, Honey Baked Ham, and Nutrition Hub, and TLC Learning Co.