Resources for Wigs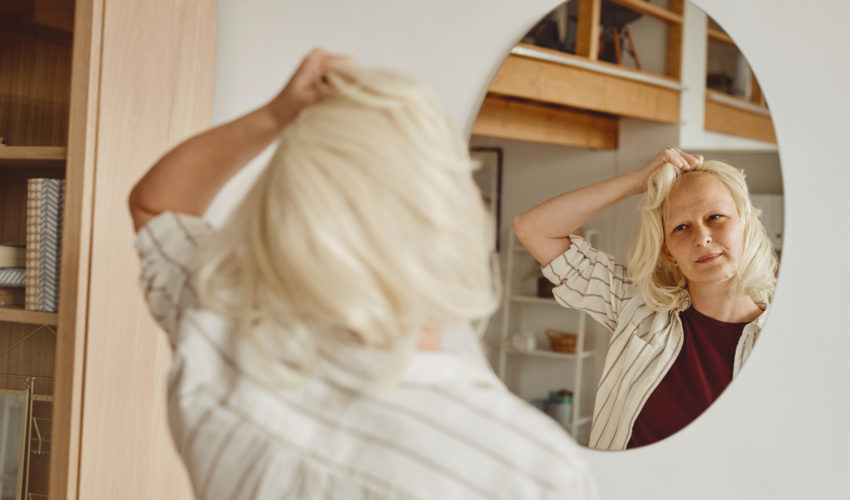 Many patients who visit HopeCircle are in need of hair coverings of some kind. Some choose a wig, others may choose turbans, scarves and/or hats and caps.  As a program of NEA Baptist Charitable Foundation, HopeCircle is able to provide these items free of charge.
Occasionally we have patients that would like to purchase additional wigs or, having seen a cute wig on a friend, will ask to order one from HopeCircle. While we do not sell any of our wigs, we have compiled a list of sources for wigs and other items.
We have included phone numbers and websites and you can always request a catalogue be sent to you.
Especially Yours  – www.EspeciallyYours.com  1-800-939-9447
Paula Young – www.paulayoung.com 1-800-343-9695
Salon Silhouettes – 1-800-558-9447
TLC – Tender Loving Care – American Cancer Society  www.tlcdirect.org 1-800-850-9445
The Wig Company – www.thewigcompany.com  1-800-444-1788